OUTDOOR KITCHEN
Cooking Surface Oudoor
A fun solution for your garden
Designed for those who love cooking, both indoors and outdoors.
OUTDOOR COOKING, the new hidden induction cooking system through a process of integration between material and technology.
A cooking table for those who love cooking. A technological breakthrough that makes it possible to further enhance the creativity and operability of all workspaces, from the most pioneering to the most traditional.
The future of induction
What at first glance appears to be an elegant selection of porcelain tiles conceals an integrated induction cooking system. Perfectly combining innovative design with great versatility. It is easy to clean as it has no other elements than the porcelain plate. The hardness of the material is characterized by a high resistance to scratching, which gives the possibility of cutting and preparation on the same countertop, leaving behind the traditional cutting boards, reducing space and time.
The new outdoor kitchen you've been looking for is here.
Now your garden and terrace can be the new heart of your home.
Induction
Induction occurs when a magnetic field comes into contact with a metal container.
New Cooking Surface 3.0
9 power levels
Safety system
Timer
Temperature Control
Control Command
App developed for IOS and Android operating systems.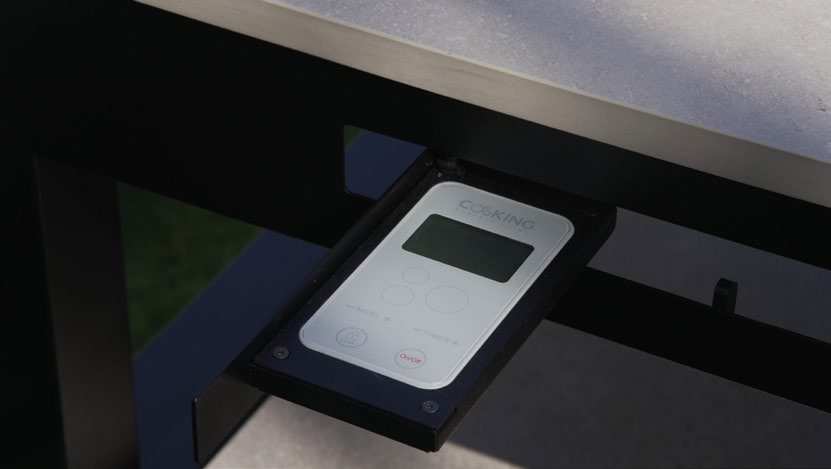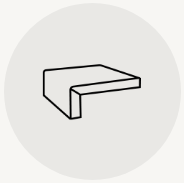 Aesthetics
The induction cooktop is fully integrated into the kitchen worktop, with no need to cut into the porcelain surface.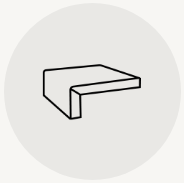 Multifunction and versatility
The cooking surface, when not in use, can be used for other functions.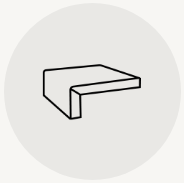 Hygiene and cleanliness
As it is a non-porous surface and has no joints, it is very hygienic and easy to clean.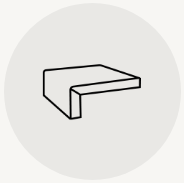 Security
It does not burn, only ferrous containers are heated, if there are no iron containers on the cooktop, it neither works nor consumes.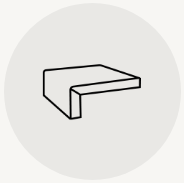 Ease of use
Intuitive system operation.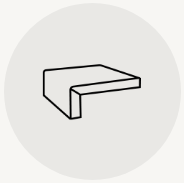 Economy
Induction is the most efficient system for cooking.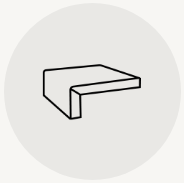 Ease of use
Intuitive system operation.
Cookware
The perfect cookware for concealed induction.
To maximize the efficiency of the cooktop and guarantee the user a 360º experience, Cooking Surface has exclusively designed its own unique cookware that contains an international model of use as an innovation in its field.
The aim of the development of Cookware by Cooking Surface is to dispense with the use of black silicone spacers, allowing cooking directly on the porcelain surface with the 6 pieces that compose it.
When using cookware from other manufacturers, the use of spacers for cooking is essential.
Failure to use these insulators or thermal spacers could cause irreversible damage to the porcelain material.
Take control
Absolute control
The new OUTDOOR COOKING induction cooktops include a control knob to manage the operation of each cooking zone independently. The control allows to control the power of the 3 heating points by means of 9 intensity powers, as well as to program cooking times by means of the timer included in the control itself.
App Available
Through any device with IOS or Android operating system you can access the download of the "Cooking Surfcace" app to control the plate.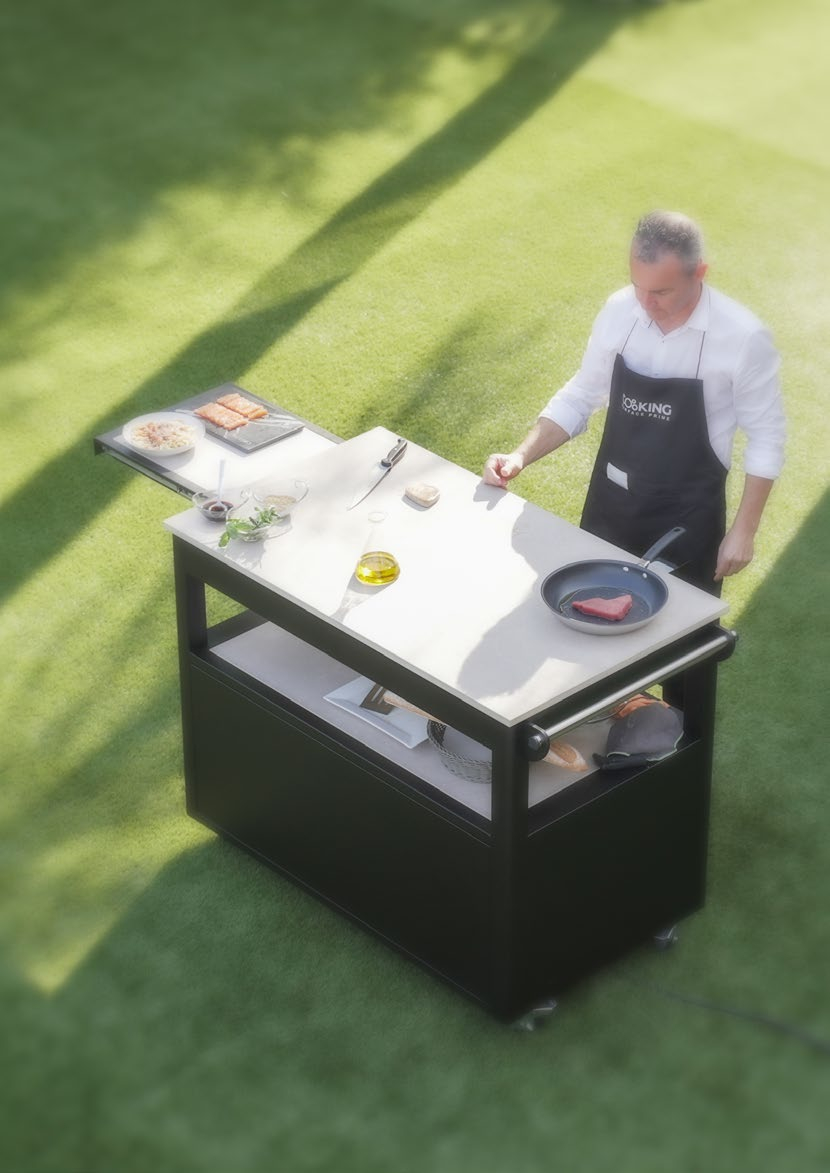 A material worthy of admiration.
A perfect material for application in domestic and professional use, as its exceptional characteristics make it remain unaltered over time. All Cooking Surface porcelain tiles are guaranteed for 25 years. It is a surface resistant to stains, high temperatures, scratches, cuts and adverse atmospheric agents.
A completely impermeable material due to its minimal porosity that differentiates it as highly hygienic and resistant.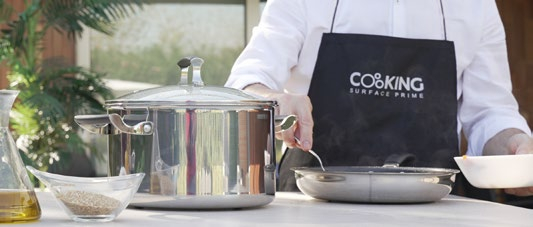 ECO-BODY 40%.
ABK's concrete commitment to sustainability continues thanks to the exclusive ECO-BODY blends, which contain a minimum of 40% of high quality raw materials, recovered from external and internal processes, used for several collections in this catalog.The value of this percentage is guaranteed by Bureau Veritas, which certifies the ECO-BODY blend.
This feature allows our products to be included in the calculation of credits for LEED building certification.