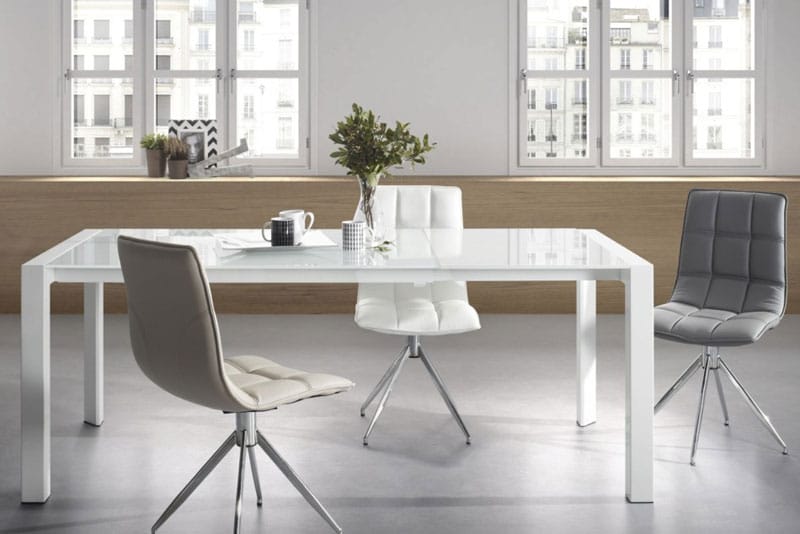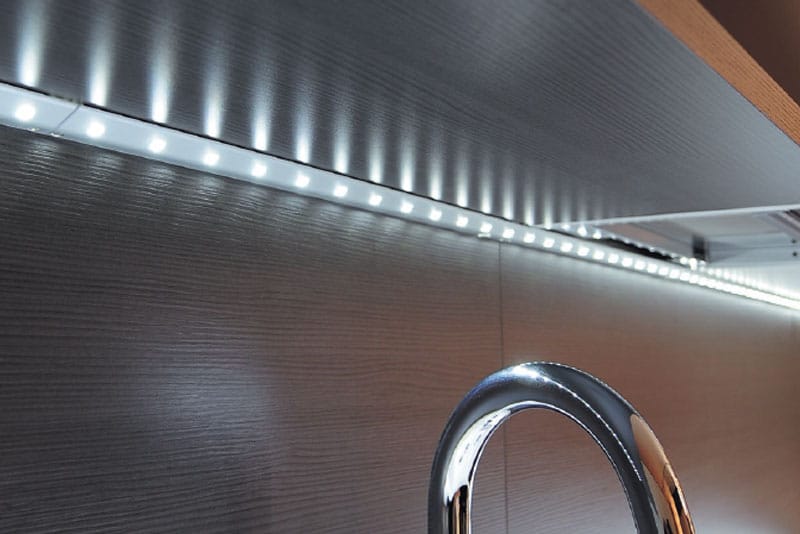 Tables, Chairs and Stools
The essential element to give the final touch to your kitchen.
The difference between a special atmosphere and something usual.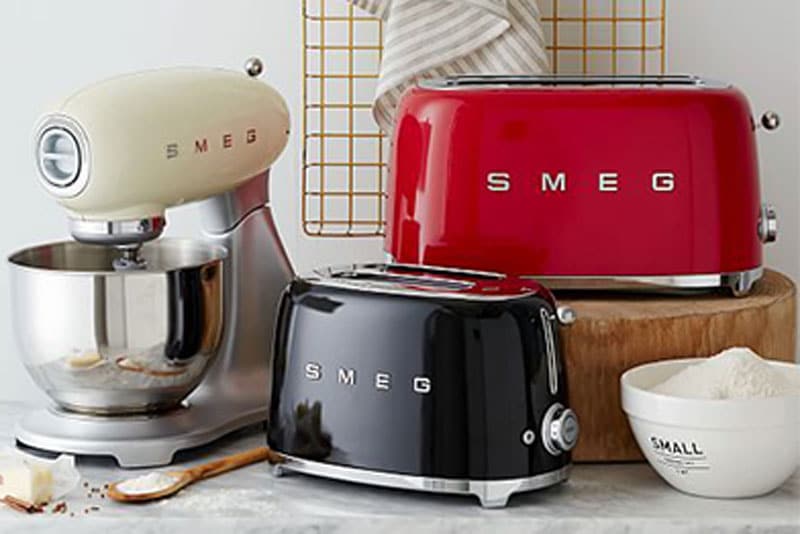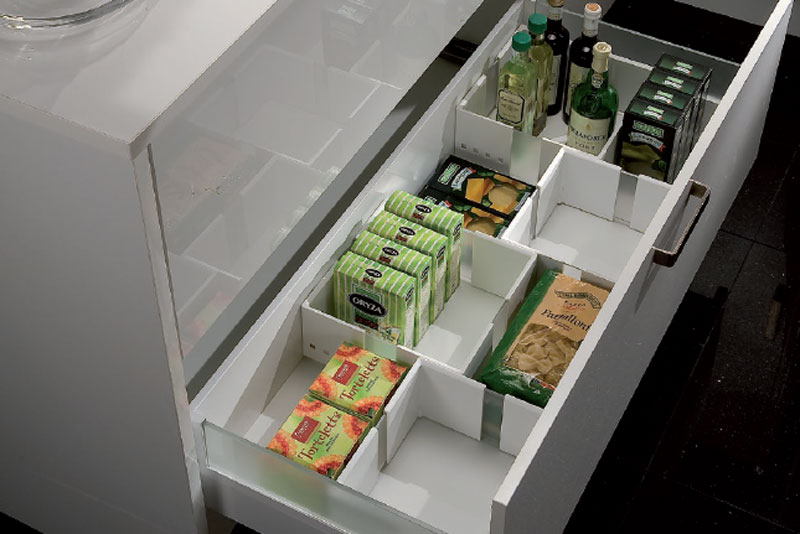 These little helpers without which we could not survive.
Interior Drawers and Deep Drawers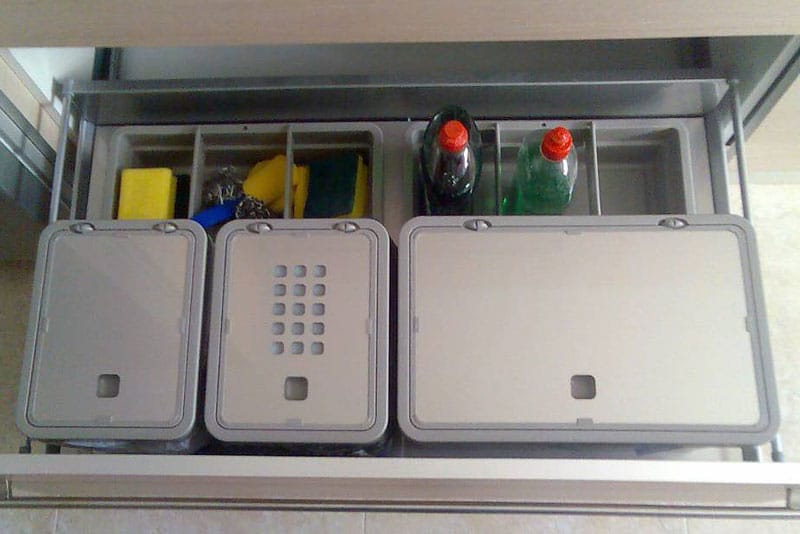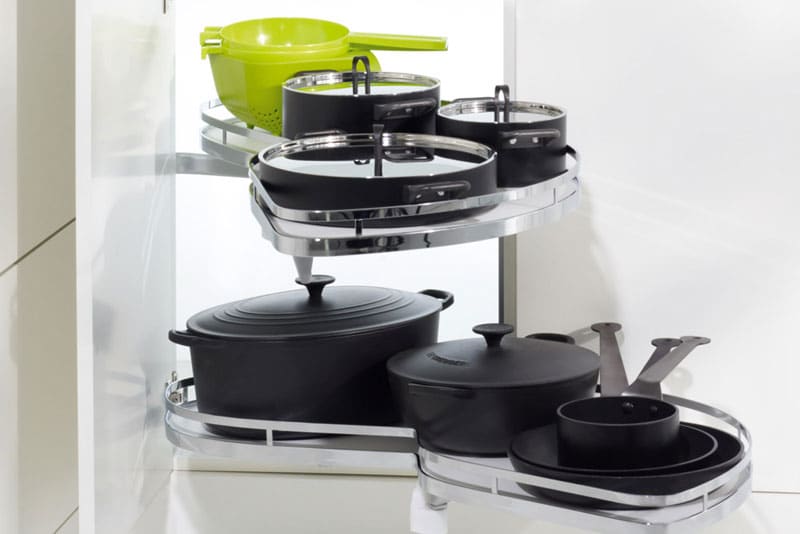 Helping the environment with elegance.
Be organized according to your needs.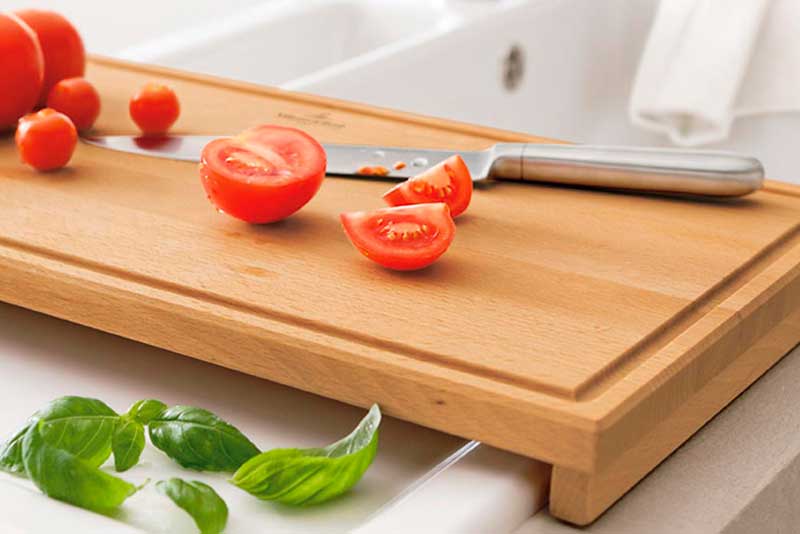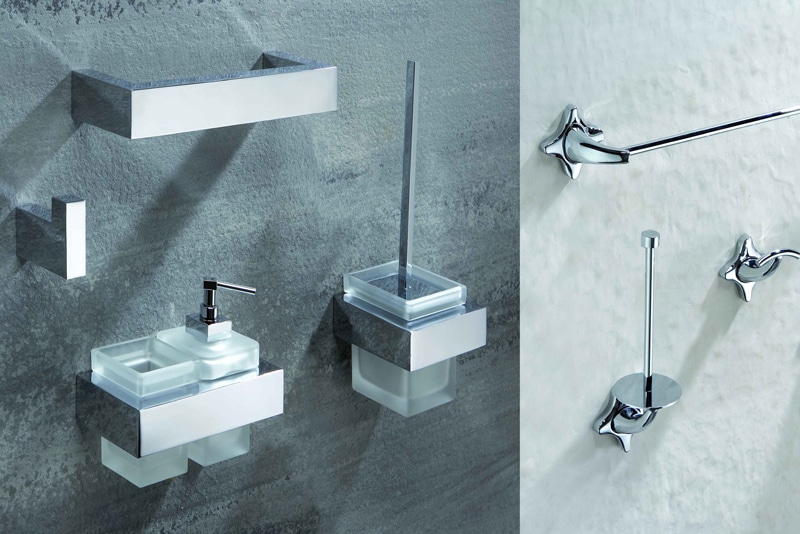 The detail that makes it special.