Our services in interior design
In the last two decades, Studio gatto has made a name for itself in the interior design sector. We work with elegant, dynamic spaces, full of passion and creativity. Our interior design studio is friendly, accessible and absolutely committed to achieving the best possible design solution for any given project, be it a home or any other type of space.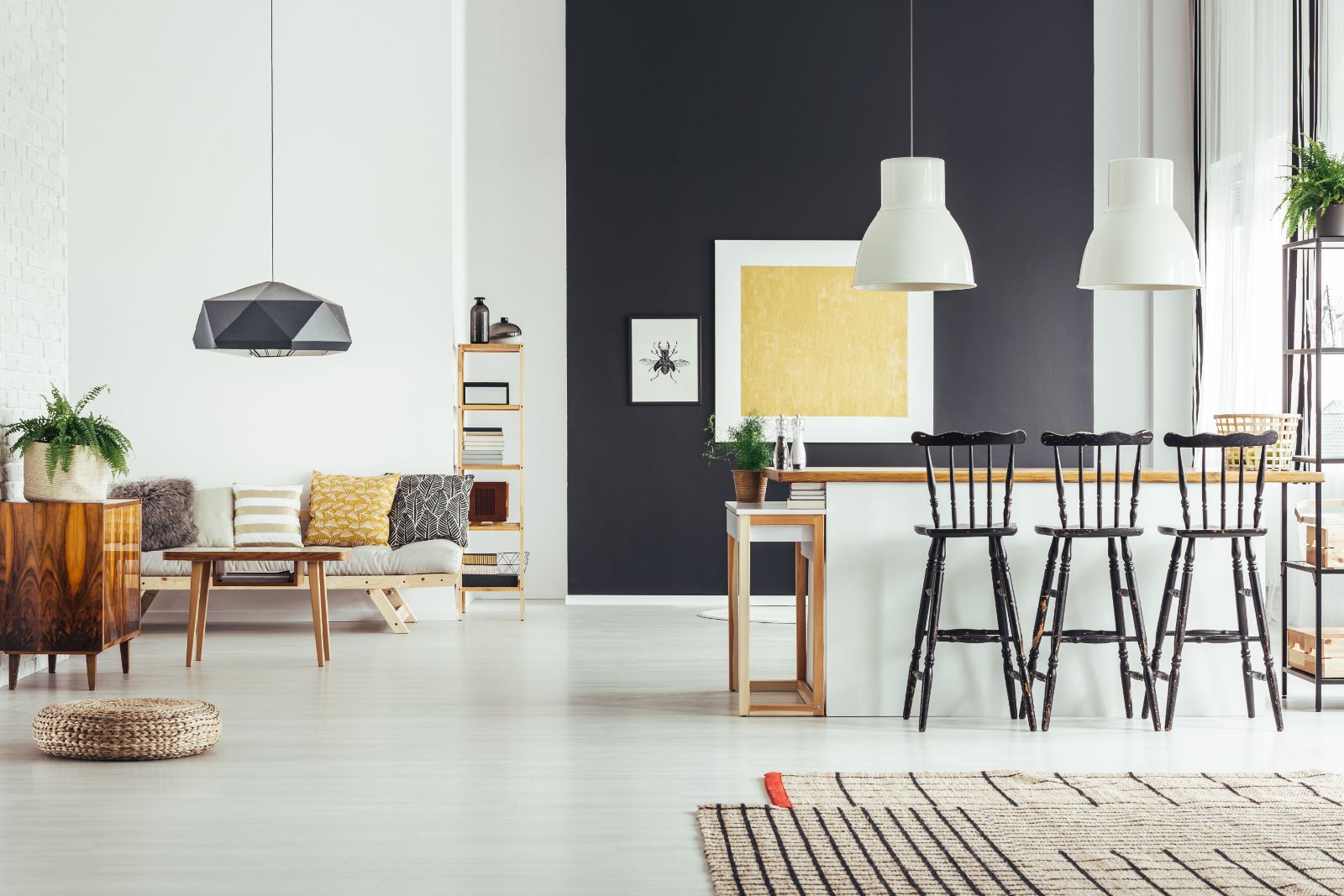 Interior design
Our team of interior designers interprets the motivations and style of each client to offer innovative and unique interiors, curating furniture, textiles. Interior spaces are often completely re-imagined beyond decoration, to eliminate the boundaries between the built environment and a better way of life. Each project is personalized. It is precisely this expression of design and dedication to every detail that has made clients in many places become Studio Gatto's followers with every new member of the family.
Interior architecture
Our technical collaborators interior architects, and designers offer a service tailored to each individual project from concept to completion. As interior design professionals we respond to each project with an individual approach that takes into account the design integrity of each house. When creating our interiors, as a studio, we aim to create luxurious spaces that adapt to the ebb and flow of everyday life.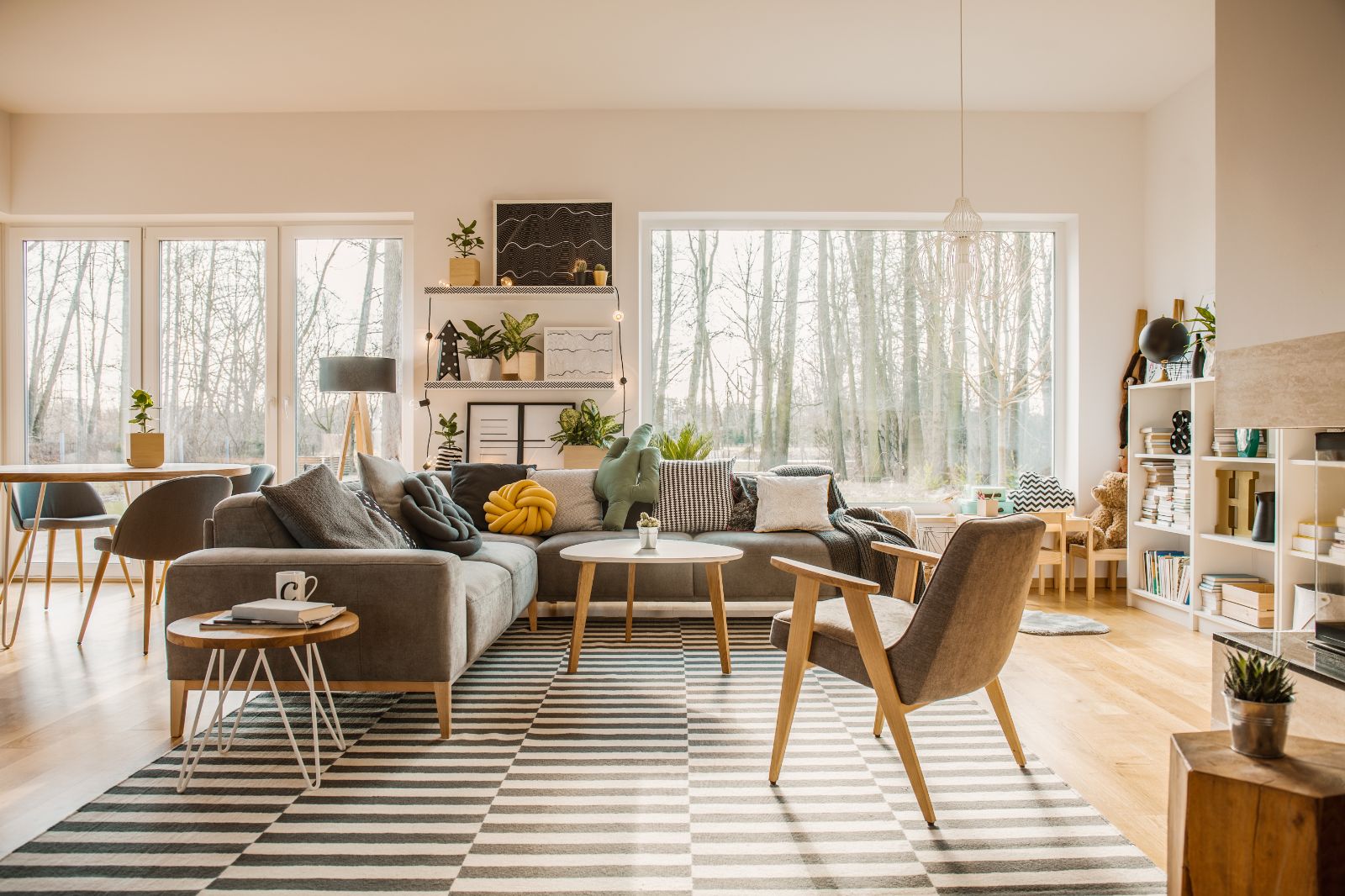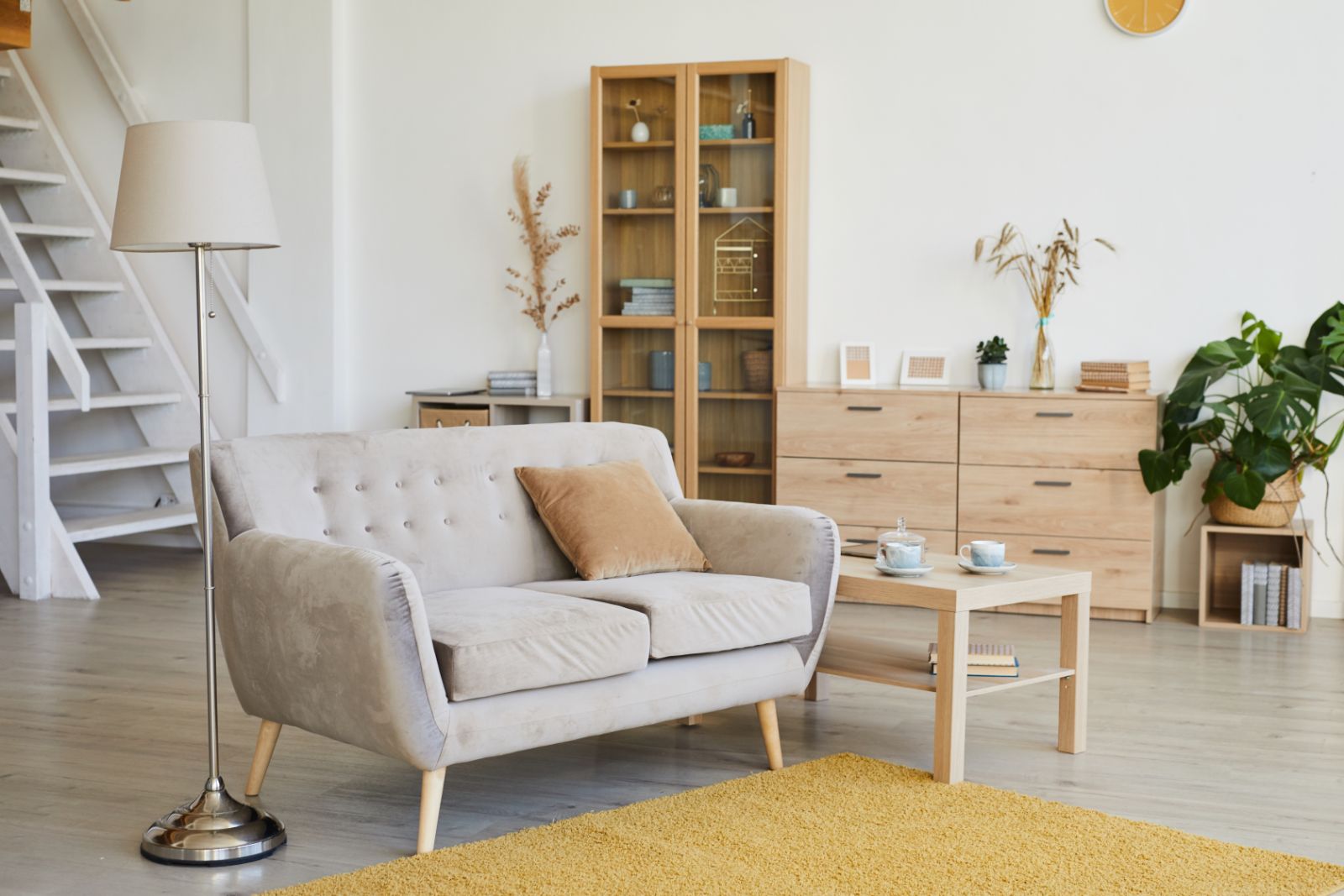 Furniture and equipment
Working together with our architects and interior designers, our furniture design team, accessories and equipment create soft finish schemes and furniture for each project with the client's lifestyle needs playing a key role in the design process and selection of all the fish. In taking this approach, our team remains true to our design philosophy of "True Design for Living" to ensure that all design decisions are in line not only with the look and feel of the overall interior design scheme, but also with the client's individual lifestyle needs.
Our experience
With a wide experience in the sector, we have designed and executed more than 1.000 projects in the last 30 years. Our team provides the highest level of tailor-made and turnkey solutions. This has led to many private clients who have been repeating themselves for a long time. Whether creating custom residential projects or sample homes for commercial developments, Studio Gatto aims to offer interiors that are not only vegin spectacular, but also work practically every day.